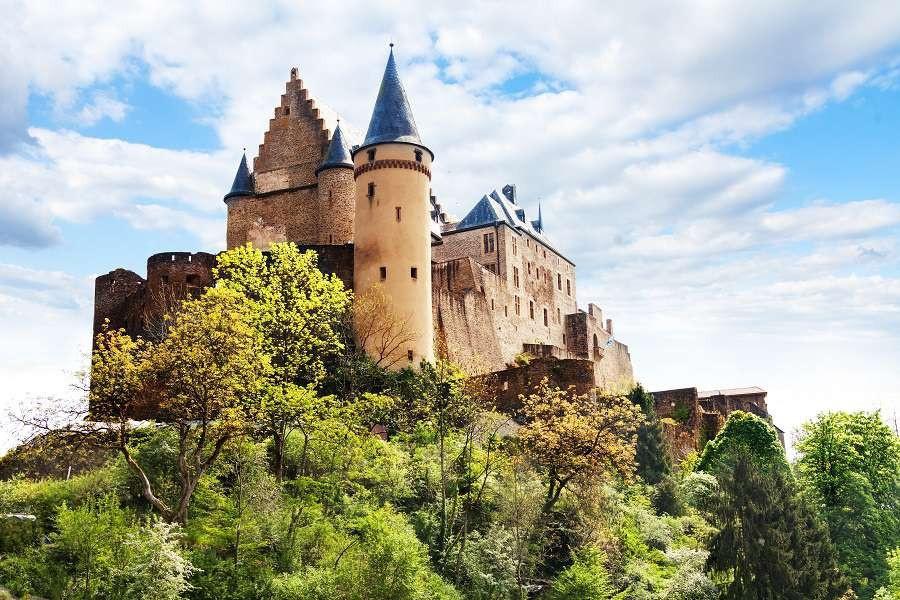 Co roku przeprowadzane są badania poziomu szczęścia na świecie. Happy Planet Index to ranking 140 krajów pozwalający określić gdzie ludzie są najbardziej zadowoleni ze swojego życia. Jednak wysokość zarobków nie jest głównym kryterium.
Obywatele różnych krajów oceniają, w jakim stopniu są w stanie wieść długie, szczęśliwe i zrównoważone życie. Na ostatnim miejscu znalazł się Czad, a tuż przed nim... Luksemburg. Mało kto by się spodziewał aż tak niskiego wyniku w jednym z najbogatszych krajów Europy.
Okazuje się, że mimo iż Luksemburg znajduje się w czołówce krajów, gdzie ludzie żyją najdłużej i w dobrobycie, to jednak ze względu na swoją wielkość i praktycznie całkowity brak dostępu do natury, ludzie nie są tam szczęśliwi. Problem stanowi również nieproporcjonalna do liczby mieszkańców liczba samochodów oraz najniższa produkcja ekologicznej energii. Gdyby cały świat wyglądał jak Luksemburg, potrzebowalibyśmy 9 planet takich jak Ziemia, by przetrwać.
Polska znalazła się na 62. miejscu w zestawieniu. Tutaj znajdziecie pełny Happy Planet Index.